In all honesty, outbound sales have not been getting a lot of love lately. This is primarily because a large fraction of salesmen and saleswomen are employing cliché tactics and decade-old strategies to talk to prospects.
So, what is outbound sales? Outbound marketing or outbound sales is the process wherein representatives of a company actively reach out to potential clients who may very well be benefitted from the organization's products and services. There are many ways of doing this, like cold calling, cold emailing, and more.
When done right, outbound sales can fetch your business more clients than you can possibly handle! This is no stretch. Given how crowded the market is for outbound sales and marketing, it can be fairly easy to stand out amidst the chaos when you do things a tad bit differently, if not completely.
But that is not all. Outbound sales tactics are simple, straightforward, predictable, and repeatable. You just have to get it right a few times. Once you have identified the tactic that best suits your business needs and goals, it is only a matter of time before you scale it across other divisions, ramp it up and bring in more people to get the job done.
Let's go over some of the best outbound sales tips that will help your brand close more deals than ever with new clients and not make your representative sound very intrusive.
Tip 1: Get Fresh & Accurate Data
Before you dive deep into outbound sales techniques, your primary concern should be to acquire fresh and accurate data from reliable sources. If your outbound sales team does not get this one right, the entire effort you put subsequently would topple like a pile of dominoes.
ReadyContacts is one such source of trustworthy and dependable data for business-to-business (B2B) companies all over the world. Using Ready's data, your outbound sales team can turbocharge themselves with the contact details of prospective clients that are curated to your specific business and campaign goals!
Tip 2: Reflect On The Tone In A Cold Call
The first 5, 10, or 15 seconds of a cold call are extremely critical to success. Unfortunately, your brand's prospects can smell a sales call from miles away and can be easily put off. To avoid this, the best approach is to not sound overly enthusiastic and cheesy.
The way forward is by waiting for them to reply, listening to their tone, and replying in the same way. If they are quick and sound high-spirited, your outbound sales representative should do the same. However, if the tone is soft and calm, then the salesperson should also approach calmly.
Tip 3: Get To The Point Quickly
When dialing up a prospective client or writing a cold email, bear in mind that you are asking them their most valuable asset – time. So, firstly, ask them if they have a minute or two for a quick chat and immediately let them know why you have called without sounding too salesy. This would indicate that you respect their time and will not take much of it.
One of the outbound sales techniques to get the leads to open their email or agree to a quick chat over the phone is to respectfully address them by name, and sometimes even their first name. This creates an environment of familiarity, and they are likely to be persuaded more easily.
Tip 4: Aim To Pique Interest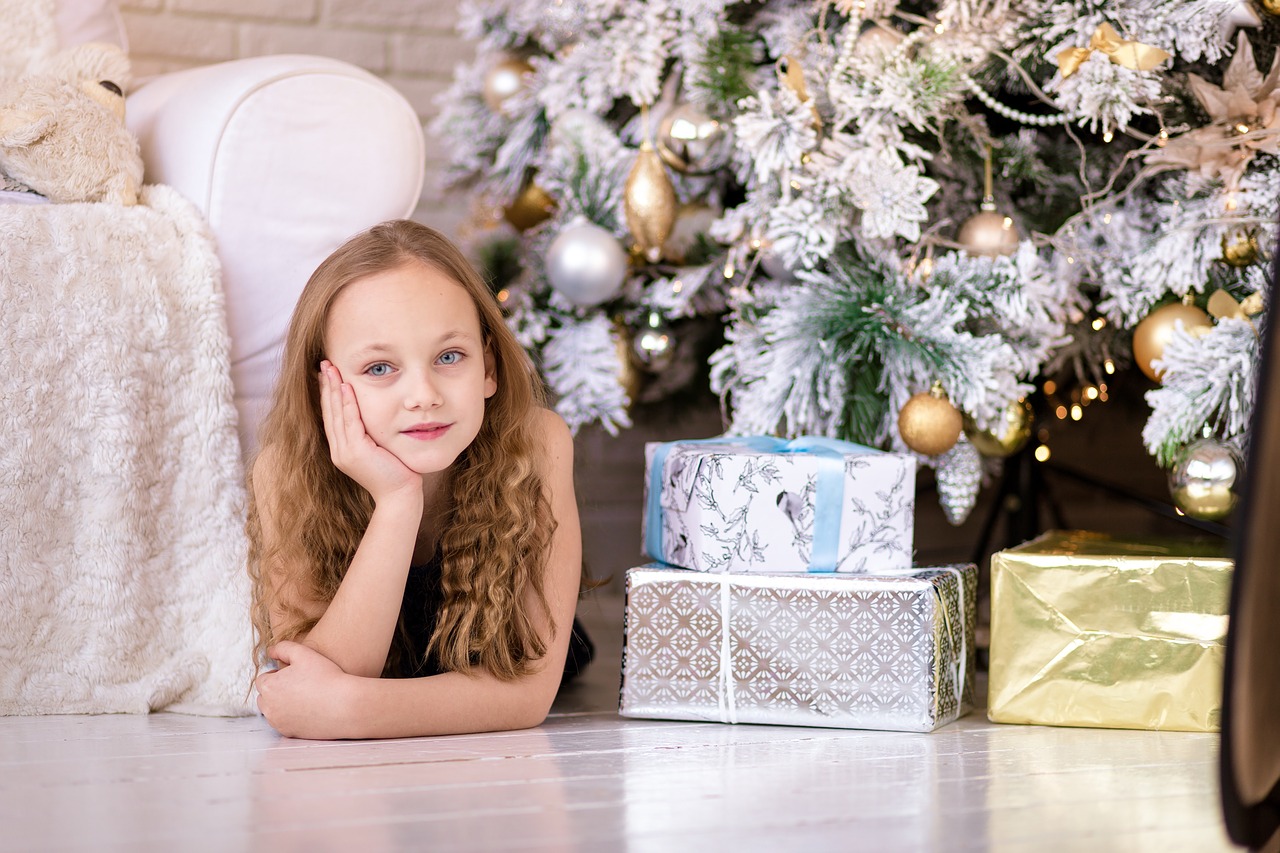 Image
When reaching out to your prospects, make sure to curate the right wordings for the first 2 to 3 lines of the email or call script. The aim of the first few lines should be aimed at generating interest in the prospect because if you fail to do so, they are likely to delete the email without going through the entirety of it or simply hang up the call after few seconds if you were to call them.
One of the ways to stimulate interest in your prospect is by asking simple yet profound questions related to their business that bring out the pain points and set back that are hindering their growth.
It could be as simple as, "Hey! Are people not visiting your website much?" When targeted at the right person, such questions can make a world of difference!
Tip 5: Do Not Sound Arrogant
When you have successfully gained some of their time and attention, and you have also highlighted their pain points, it is time to move on to the solutions.
Just like any other brand, your company too should shed light on how your products and services can help solve the prospect's problems and overcome challenges. However, be mindful of not sending the wrong message here.
Many sales representatives come off as arrogant because they claim to be the best and that they are the sole saviors for the client. Instead, a better approach would be to indicate that you are not the only one providing this solution, but you are likely the best fit for that particular prospect.
Outbound Or Inbound Sales?
There is a lot of commotion around inbound vs outbound sales. While some argue that inbound sales are the best, others affirm that outbound sales strategy could be more profitable and have greater returns on investment (ROI).
Although both inbound and outbound sales are great ways to generate revenue, they are unique in their own way. Some businesses benefit from inbound and some from outbound, while others could benefit from a combination of the two.
Therefore, the decision of what you should employ and how you should go about it is entirely at your discretion. You should factor in all the variables, including the workforce of your company, budget, and business goals, before moving forward with a decision.
Conclusion
In conclusion, the outbound sales process is very tedious. Fortunately, with the right start and commendable data, to begin with, the process can speed up returns much faster.
Combining outbound sales strategies with other strategies like Account-Based Marketing (ABM) is an effective way to expand your client base.
To get started with tailor-made data for your business, check out ReadyContacts today!
Looking for a dataset?
Get a customized dataset for your next campaign from Ready and save yourself from expensive annual subscriptions :)
BY MARKETING LEADERS
"After piloting various data vendors, it was easy to see that ReadyContacts is a cut above."

Anna Jensen
Director of Marketing, DigitalShadows