Customers ReadyContacts
Ready Contacts has been a great partner since we started ShippingEasy. They are wickedly fast and very open to feedback on lead quality, etc as we embark on new campaigns. We have found their leads to be higher quality than any other vendor we have tried. Their team is a pleasure to work with and always responsive.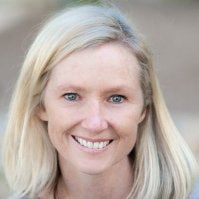 ReadyContacts has been instrumental in our demand generation strategy at Smartling. ReadyContacts continues to clearly understand our ideal customer profiles and buyer personas to curate accounts & contacts. ReadyContacts ability to deliver high quality leads while being flexible with our timelines has been instrumental in growing our pipeline. They have been a true partner!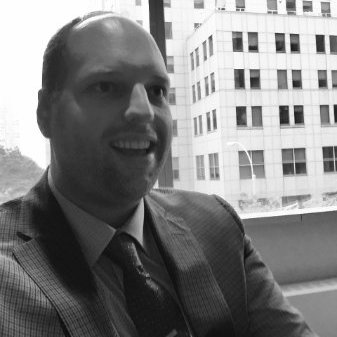 After piloting various data vendors, it was easy to see that ReadyContacts is a cut above. The quality of the contact data us well above industry average and our sales development teams have seen great success tapping into new geos using lead data from ready contacts. Their customer support and responsiveness also making working with them extremely easy.

ReadyContacts has been an extremely reliable source to get embedded contact for our key targets accounts for marketing campaigns. I would recommend them without reservation.

Vaibhav was great to work with. He took the time to understand our needs to generate the best lead list for our requirements. He also managed the transaction with us professionally.

ReadyContacts consistently does an exemplary job of building campaign-specific marketing data sets, and is always unfailingly professional and responsive to work with.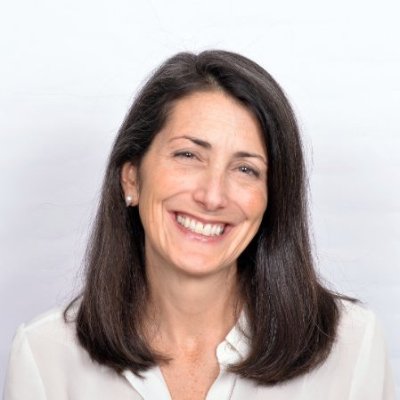 We had a need for a very specialised dataset to launch a campaign. I approached Ready Contacts to see if they could provide this dataset having tried other providers without any success. Ready Contacts rose to the challenge and provided us with a reliable dataset that met our criteria and allowed us to take on a campaign that we would otherwise have had to abandon.

I have been pleasantly surprised by the quality of the leads purchased from ReadyContacts. The team there has been extremely easy to work with. They have been very responsive and stand by the quality of their leads. This allows my team to work in a very focused manner when identifying new opportunities in the market.

ReadyContacts has been a fantastic resource to build lists of targeted role-based contacts for our marketing campaigns. I highly recommend ReadyContacts.

ReadyContacts is great to work with and always produced the results we wanted. They are fair with their pricing & always wanted to make sure we get the value for our investment.


I would give a very strong recommendation for Vaibhav and his firm ReadyContacts. We hired ReadyContacts on a Lead Generation project & they did an outstanding job.
We like working with smart B2B email list vendors – ReadyContacts is one of our trusted list vendors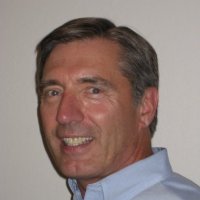 Valibhav and the ReadyContacts team are the best B2B Marketing Data Intelligence I have used! Fast service, reliable and resourceful.