If you are running a business-to-business (B2B) enterprise, you would have certainly come across the phrase 'Account-Based Marketing' or ABM for short. ABM is changing the playing field for all businesses. Companies are generating higher revenue and closing larger deals than ever, thanks to ABM. A study by SiriusDecisions reported that companies employing ABM saw a 20% increase in average deal size!
Google's search engine algorithm update that's dubbed Hummingbird, radically transformed how businesses market themselves in the digital world. Companies today are inclined to create more and more content revolving around topics that are relevant to their business and niche. This will help those websites build authority on search engines and rank higher. As a result of this content marketing and SEO strategy, companies get more organic traffic and leads over time. Nevertheless, the stratagem is not as simple as it may sound.
Merely publishing content on websites and hoping that people find it and get converted into clients will not cut it if you wish to grow fast. That is where Account Based Marketing (ABM) comes into the picture!
What Is Account-Based Marketing (ABM)?
The sudden upsurge of content creation by companies solved many problems but also gave birth to newer challenges. B2B businesses, in particular, are facing trouble reaching out to pertinent prospects and stakeholders for their business growth due to two major factors:
Consumers have tremendous information at their fingertips. The excess information can cause them to easily change their minds and prefer one company's services or products over another.
The number of stakeholders is snowballing over time, especially for tech-related products.
Account Based Marketing helps companies target other prospective businesses in a diversified approach while still being as focused!
ABM is completely different from the traditional funnel-based marketing approach. In traditional marketing, the target audience is generated based on the content that is to be marketed. However, Account Based Marketing employs a multi-faceted approach to producing and distributing content revolving around the pre-determined target. In simpler words, ABM puts the target prospect at the forefront of the marketing strategy.
Now, although Account Based Marketing strategy is taking the world by storm with more than 70% of B2B marketers having tried it, we live in a world so dynamic and so fluid that the game plans of yesterday may not even be remotely relevant today!
So, what are some Account Based Marketing tactics that still work in 2023? Read on to find out!
Account Based Marketing Tactics That Work!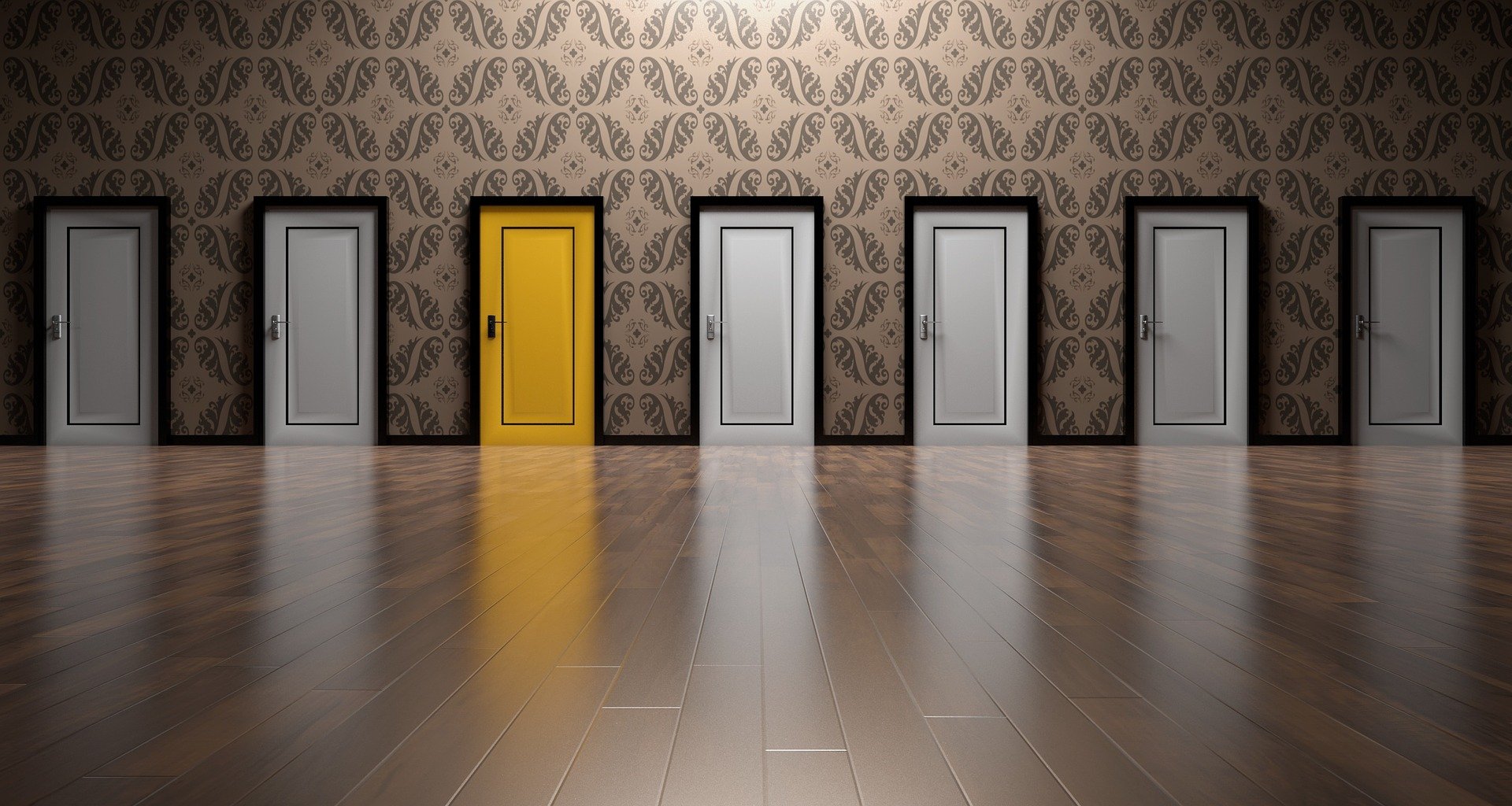 Image Source
At its core, Account Based Marketing is all about specificity. All your tactics, strategies, offers, and approaches should be extremely unique and hyper-targeted towards a particular and boiled-down audience. Here are some ways you can go about doing just that -
Acquire Valuable Data From Reliable Sources
Since all Account Based Marketing tactics revolve around the specific individual or account, you must strive to strategically acquire critical data like email addresses or contact numbers from extremely reliable sources, like ReadyContacts, to be able to hyper-target your campaigns to leads that have the highest probability of conversion and to prospects that are truly in need of your services.
Doing so will ensure that you do not accidentally invest lots of money into targeting an incorrect audience only to realize later that all the funds and resources you spent went in vain.
Create Personalized Landing Pages
ABM is more about treating your prospects like VIPs. You should make efforts to show your prospects that you care about them and that your company is willing to think out of the box and stand in their shoes to comprehend their challenges. One way to do this is to create extremely personalized landing pages.
Personalized landing pages require you to form a complete persona of your audience and then design elements that will most likely align with their mindset. For example, what resonates with a 30-year-old man may not necessarily reverberate with a 40-year-old woman. Similarly, what may work for teams in a million-dollar enterprise may not be the right pitch for the representatives in a billion-dollar organization.
Curate Offers That Are Unique To Your Prospects
If you want your Account Based Marketing sales campaigns to work like magic, you should, unequivocally, go the extra mile and personalize your offers for your prospects.
One way to do this is to have dedicated pages or sections in your landing page that explicitly mentions= the prospect and the deal or offer that is unique to them, and only them. The copy should also convey that you are excited to work with them, and they are in for a win if they were to close the deal with your business!
Although this may seem simple, for the prospect, it makes a difference that your company has stepped up the game and gone beyond what most other businesses do to grab attention and provide value.
Roll Out Unique Ad Content At Every Stage
Showing the same ad or ad copy to a prospect over and over again will not cut it. According to Pardot , over three-fourths of B2B consumers seek unique content at each stage of the conversion funnel!
As your prospects go deeper into your sales funnel or conversion funnel, you ought to hyper-target them with unique ads and different content as often as possible with minimal repetition. Doing so would optimize your sales funnel and help the transition from lead to conversion smoother.
This tactic resonates most with B2B companies because these deals could take anywhere between a few days to a few months to close. Therefore, the chances of losing out on the deal or the prospect are very high.
Conclusion
Above all, Account Based Marketing empowers B2B companies to not only bring in new leads and convert them effectively but is also the genie in the bottle for all of their upselling ambitions.
Through careful implementation of the Account Based Marketing tactics mentioned above, your lead conversion rates could potentially skyrocket in a matter of weeks.
Visit ReadyContacts today to get a list of personalized contacts, which will help you kick-off an ABM strategy that works for you!
Looking for a dataset?
Get a customized dataset for your next campaign from Ready and save yourself from expensive annual subscriptions :)
BY MARKETING LEADERS
"After piloting various data vendors, it was easy to see that ReadyContacts is a cut above."

Anna Jensen
Director of Marketing, DigitalShadows